Pumpkin Picking with our Little Pumpkins!
We had such a wonderful day taking our children to visit the 'Vale Pick Your Own' pumpkin fields last week
It did rain (unsurprisingly) but that didn't dampen the spirit of our staff or the children. They absolutely loved being out in the fresh air, being pushed in the wheelbarrows and exploring the variety of shapes, textures and colours!
We would like to thank Vale Pick Your Own for allowing us to enter for free, a very kind gesture! We are looking forward to returning next year and seeing more happy faces!
Could you help support Y Bont? Whether it be a one off donation or setting up a monthly direct debit, every single penny raised helps us continue our vital work with children in our Community. Now,more than ever we need your support. You can make a single or monthly donation here
Thank You!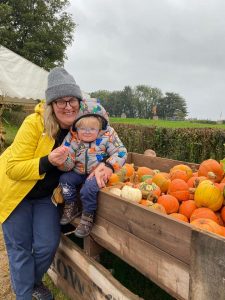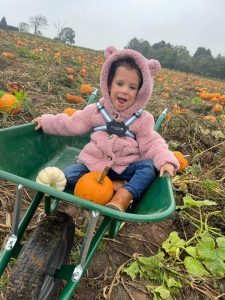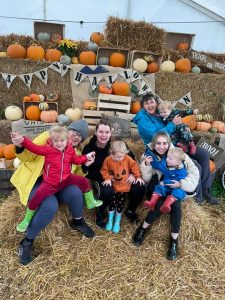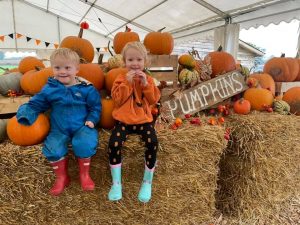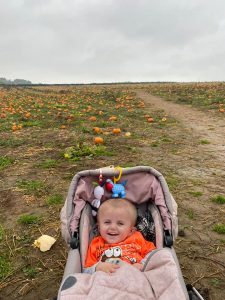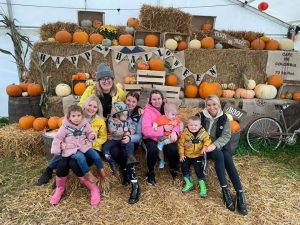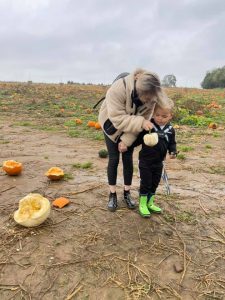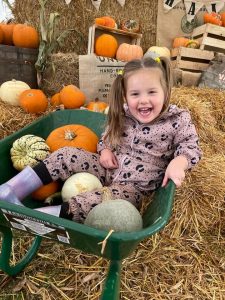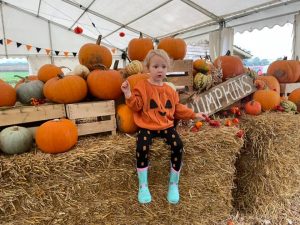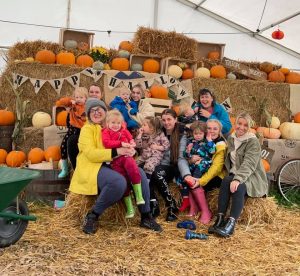 Posted on October 27th, 2021