Magical Wonderland
On the 5th and 12th of December we were so pleased to welcome our Y Bont service users and members of the public to Tondu House Farm where a magical two hours awaited them!
Santa flew in on his Reindeer, especially for us, where along with Mrs Claus and his two elves he spent hours meeting and greeting families and passing out gifts while his Reindeer loved being admired and fed their favourite food  –  Lichen!
Our elf trail proved popular with all enjoying hunting around the grounds for those naughty elves, fresh air and fun was plentiful. Any outdoor event wouldn't be complete without a campfire and marshmallow toasting and this was no exception! Dylan and Harry from Tondu House manned the campfire and helped children get toasting on willow twigs from the grounds. There we lots of sticky faces and fingers!
A special thanks to Tracey and her team at Tondu House who allowed us to use their incredible grounds for free and gave up their time over both weekends to help us run the event. It would not have been possible without them and we are incredibly grateful. Thanks also goes to Asda Bridgend for providing us with a grant, Tesco Brewery Lane for the donation of selection boxes, Bridgend Fabrics for donating fabric and to all of our fabulous volunteers and staff who worked really hard!
Thank you to everyone that supported Y Bont by purchasing tickets to come along. Every £18 raised helps us subsidise 1 session for a child to learn, play and develop in a safe and stimulating environment. Not only do we support the children but their families too bringing up a child with a disability be it medical, or not can be incredibly difficult. Y Bont are always there to help.
We hope to see you all next year!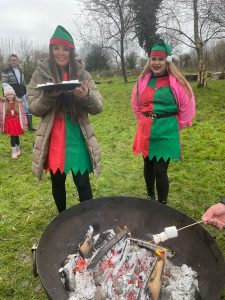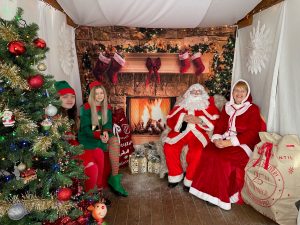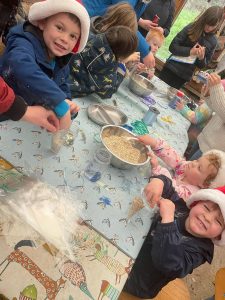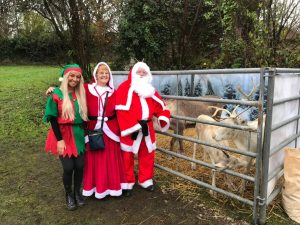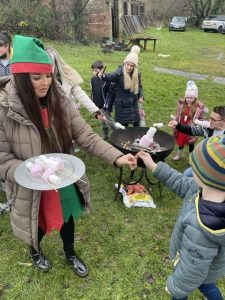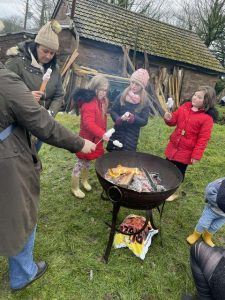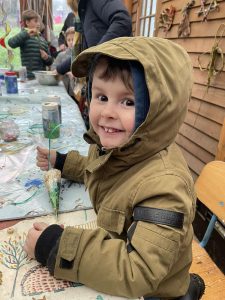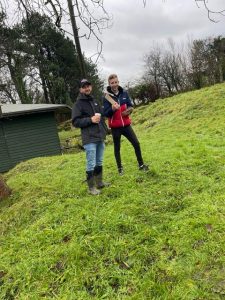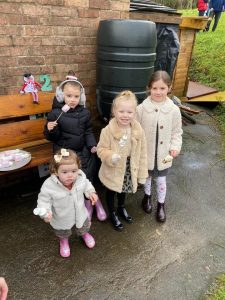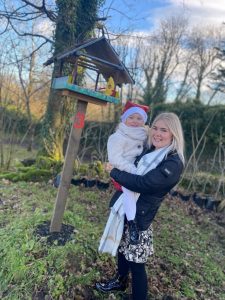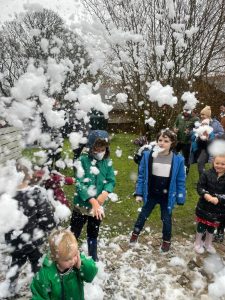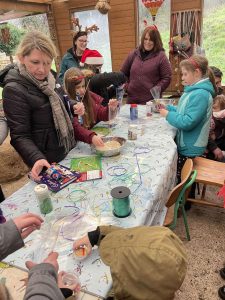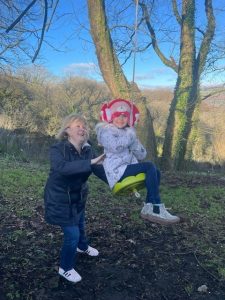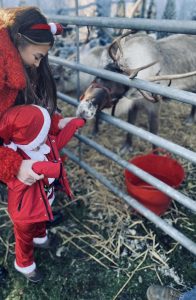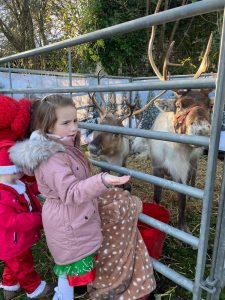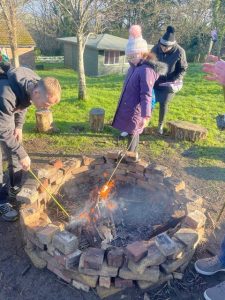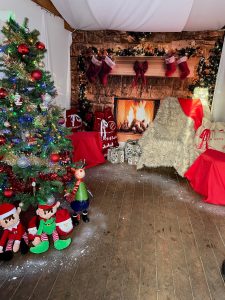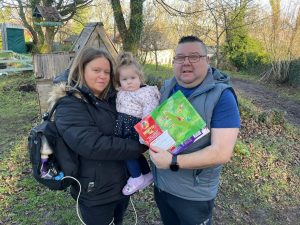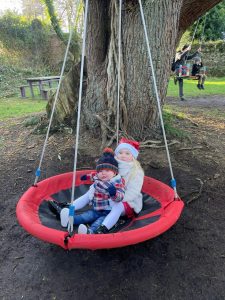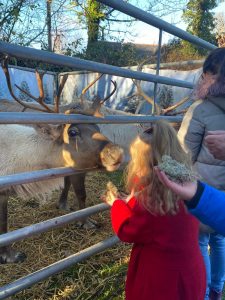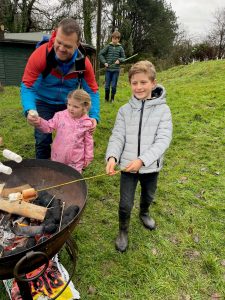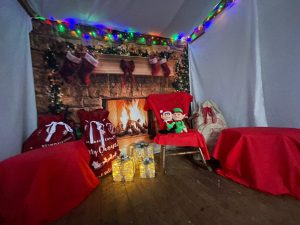 Posted on December 14th, 2021